Richland Southern Hanoi
Richland Southern is one of the new potential buildings which located on alley 223 Xuan Thuy street, Cau Giay district
Richland Southern Apartments 6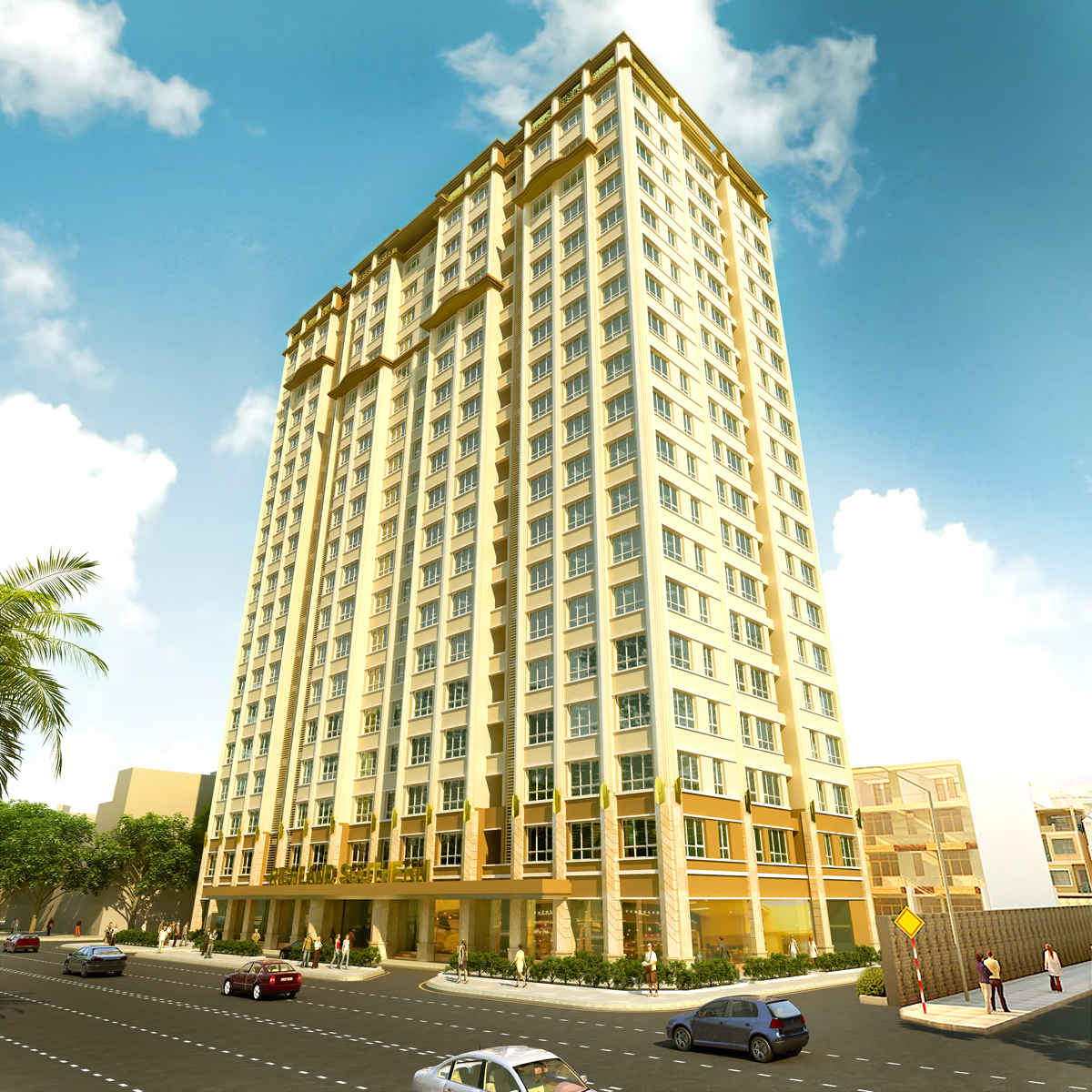 Building Information:

Richland Southern including 19 houses and over 170 apartments for rent in Hanoi, could easily flow out the sides and back home. This is a big advantage for those who own cars, which always have difficulty in circulation in the narrow streets of Hanoi.

Moreover, Richland Southern has a lot of advantages for family living inside. The public school system from primary to college level and the international schools have formed as well as the administrative area was planned for this region to create the high intellectual for the residents of Richland Southern has opportunity to develop the best.

Properties in this building